SATURDAY APRIL 15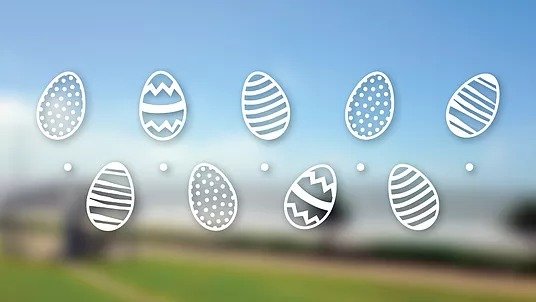 Easter BBQ | JOLT
Celebrate Easter with the family and enjoy free VR entertainment for the kids, and a fantastic BBQ.
Time: 5:30pm
Where: JOLT at SALT Apartments, Yeppoon Q 4703
Cost: Adults – $15, Kids – $7.50
For bookings call – 4925 0520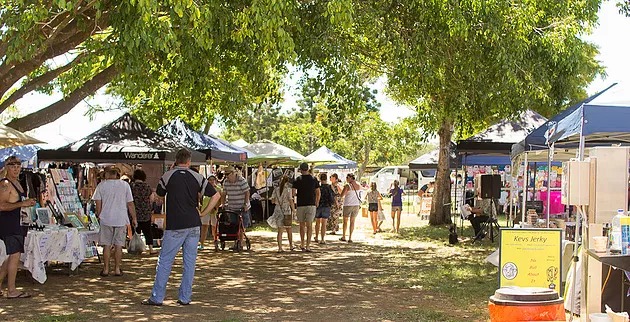 Yeppoon Community Markets | Showgrounds
Come and visit the Yeppoon Community Markets and see what local goods are on offer this Saturday. For further information about stalls and produce, call the number listed below.
Time: 6am – 10am every Saturday morning
Where: Stevenson Park/Showgrounds, Yeppoon, QLD 4703
For more info call – 4939 7976
Pony Crazy | Capricorn Equestrian Centre
For kids 10 and under – enjoy a morning of led pony rides, patting animals, colouring competition, sandpit toys and more. Sausage sizzle and free tea & coffee for the grown ups!
Time: 9:00am – 12:00pm
Where: Capricorn Equestrian Centre Yeppoon, 291 Mt Wheeler Rd Bondoola, Q 4703
Cost: $20 (riding child)
For more info call Madeline on 0413 483 850
---
SUNDAY APRIL 16

Easter BBQ | JOLT
Celebrate Easter with the family and enjoy free VR entertainment for the kids, and a fantastic BBQ.

Time: 5:30pm
Where: JOLT at SALT Apartments, Yeppoon Q 4703
Cost: Adults – $15, Kids – $7.50
For bookings call – 4925 0520

[ssba]