SEA HAVEN IS ALL ABOUT CHOICE
There comes a time when you realise that life is for living. Really living. The next question is: "Where?"
Sea Haven is a premium beachside residential community that offers a new lease on life. Its astute positioning encompasses all the convenience of Yeppoon and the sheer pleasure of restorative coastal living. Now, do you harbour fantasies of building your own dream home? Or do you prefer the ease of moving straight in to your favourite of a selection of stylish, quality house and land packages?
You can choose to plod through life, one day at a time, looking forward to a yearly holiday. Or, you can invest in your future and thrive each and every day, surrounded by fresh sea breezes and glorious sunshine.
The first day of the rest of your life starts here. At Sea Haven.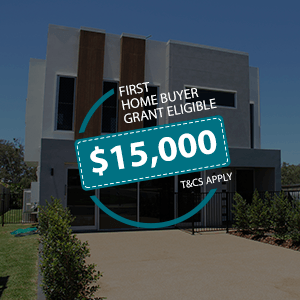 VIEW LAND FOR SALE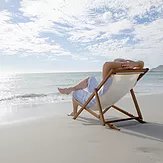 Its all about choice
Spread your wings for work or leisure and come home to premium coastal living where you choose your own style and pace. Reset your energy levels with boating, fishing, golfing, bowls, sailing, nippers and more.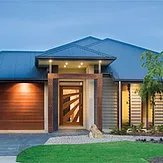 Home & Land Packages
Lots of varying size and position provide an abundance of choice. Build your spectacular dream home or choose the house and land package that best captures your imagination.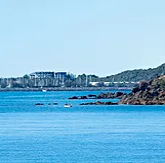 Location
Ideally situated close to Yeppoon and flanked by stunning national parks and unspoiled beaches. Just 40 minutes drive from Rockhampton including Central QLD University. Two hours to Gladstone, LNG fields and Shoalwater Bay Military Training Area.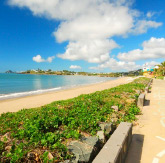 Masterplan
Your master planned community has been designed for maximum lifestyle enhancement. Quality and innovation are evident at every turn, from location to lot size and with nearby Rockhampton's thriving economy a vital factor for property values.
Keppel Developments Office
Visit our sales office located at:
Corner of Carige Boulevard and Havenwood Drive
Yeppoon Qld 4703
Phone: 0448 333 666
info@kepdev.com.au